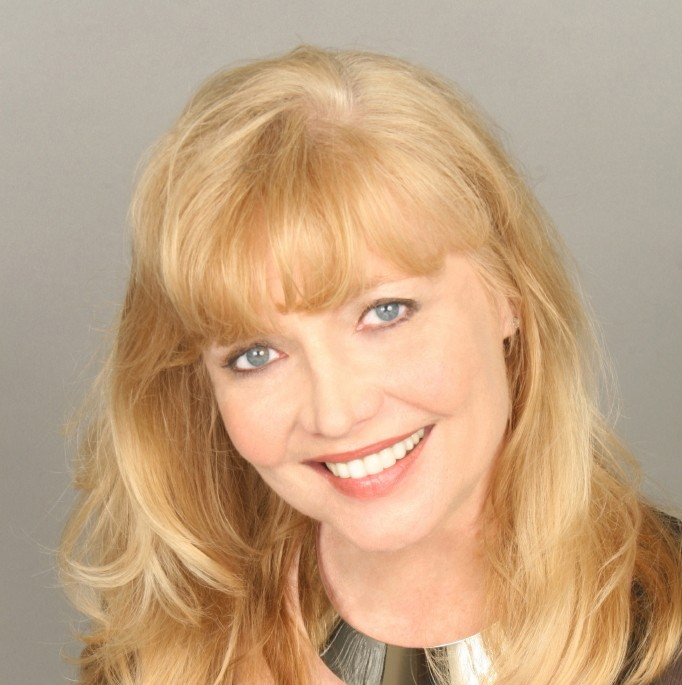 Cindy Morgan
Actress: Tron, Caddy Shack, Falcon Crest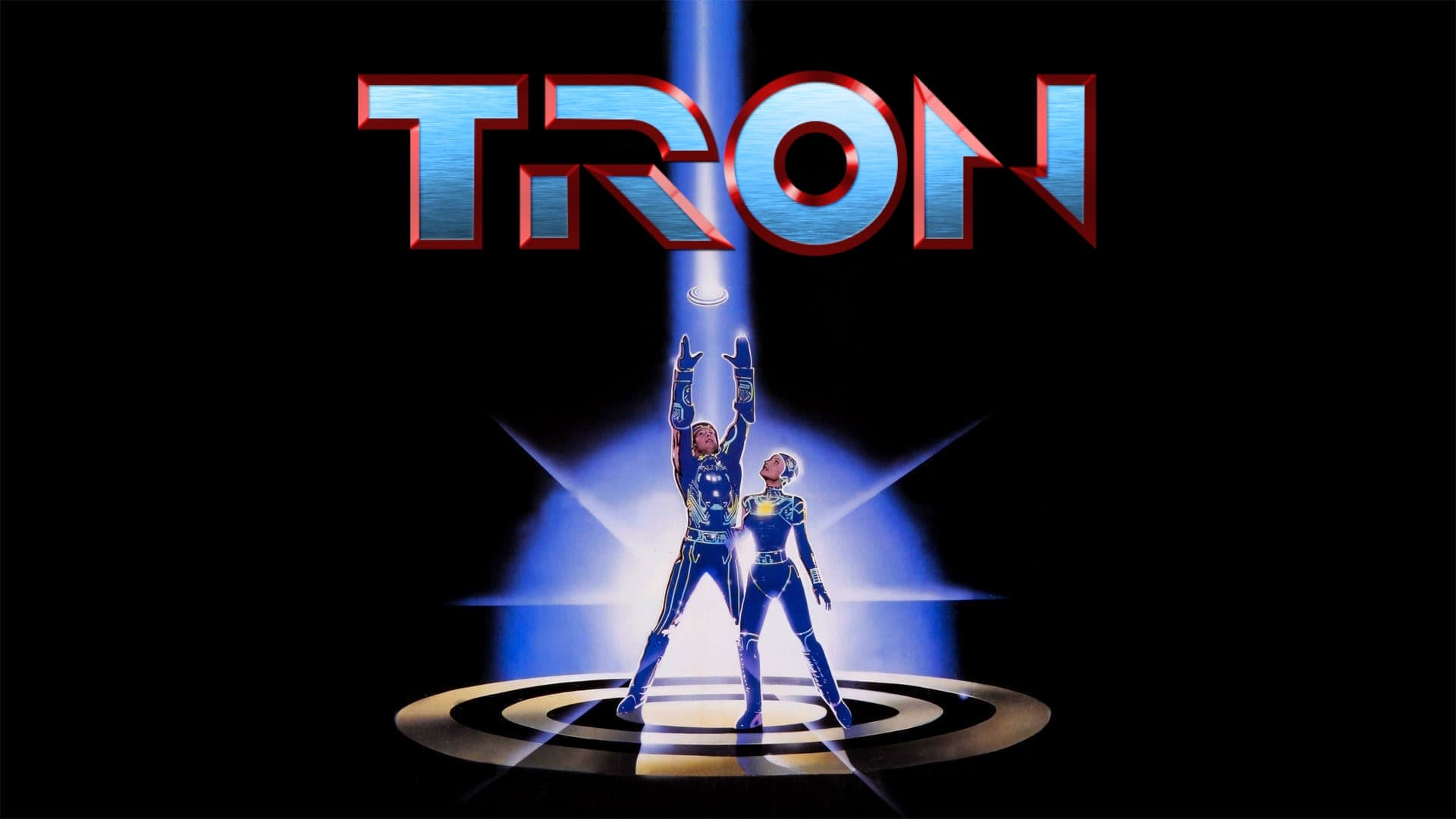 Actress Cindy Morgan!! Cindy played Lora/Yori in the original Tron (1982) and is featured in the poster art that has become such an icon to both the film and arcade franchise!
Cindy is also well-known for her role as Lacey Underall in the comedy classic Caddyshack (1980) and had a long recurring role on the TV show Falcon Crest!
11:30 am -Seminar Room- Cindy Morgan
Saturday 12th of Oct
Chat with Cindy about her acting experience on her different projects including Tron and Caddy shack!