| | |
| --- | --- |
| | Vendor / Exhibitor Booths $225.00   (early bird special, price will start going up in August) Vendor Booth sizes are 10×10 per $230.00 so if you want 20×10 it would be $460.00 let us know how much space you need and what you will be selling!this includes passes for you and the people who are working the booth and a few extra for your families. |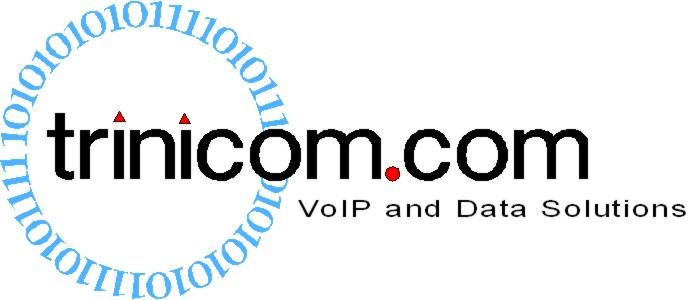 (Main Show Sponsor) Trinicom Communications provides Cloud Voice, IT and Datacenter services for your business in the Houston area. We are a local service provider that excels in helping our customers. We can do it all from IT support to hosted phone systems to Server collocation. Give us a call and see how we can not only improve your Tech but also help your bottom line in creating a   solution for you!

(booth) Albright Illustration: Drawing in a line-art style reminiscent of underground comics and classical woodcut engravings, I am equally inspired by comics, album covers, band tees, literature, film and television. My work reflects the thematic influence of pop culture entertainment, with techniques marrying traditional fine art training with modern digital tools.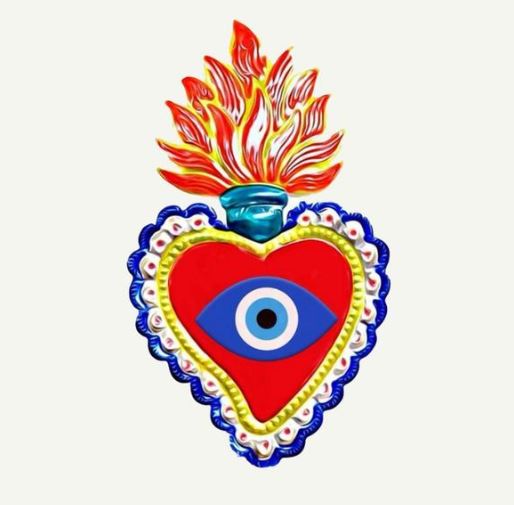 Amor y Lumbre (Booth) Valentina Chapa and Rosalia Chapa Bringing you a bit of Mexican culture and spirituality through jewelry, candles and other accessories.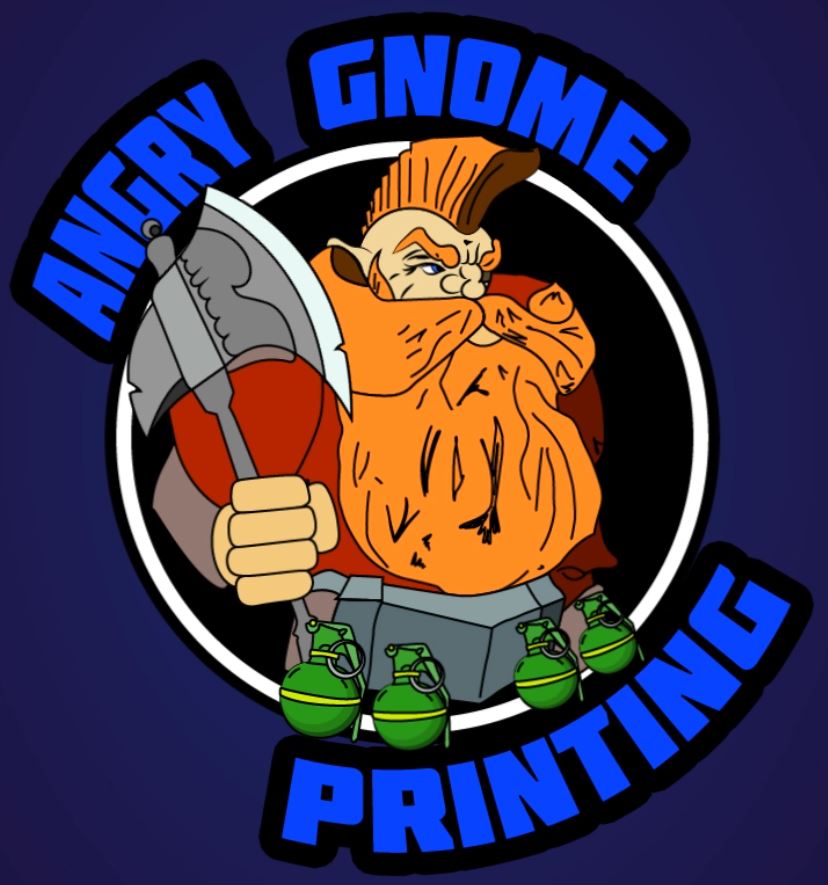 Angry Gnome (Booth) Down the rabbit hole we jumped. One 3D printer became two. Then two 3D printers became three. Several printers later we are online and sharing our love of all things awesome, cult followed and geek loved. We at Angry Gnome Printing share a wide variety of passion for video games, books, comics, board games, movies and television shows. Showing that through the different pieces of art prints is the fun of the job. Each piece is hand-crafted, looked after while printing and packaged up for shipping.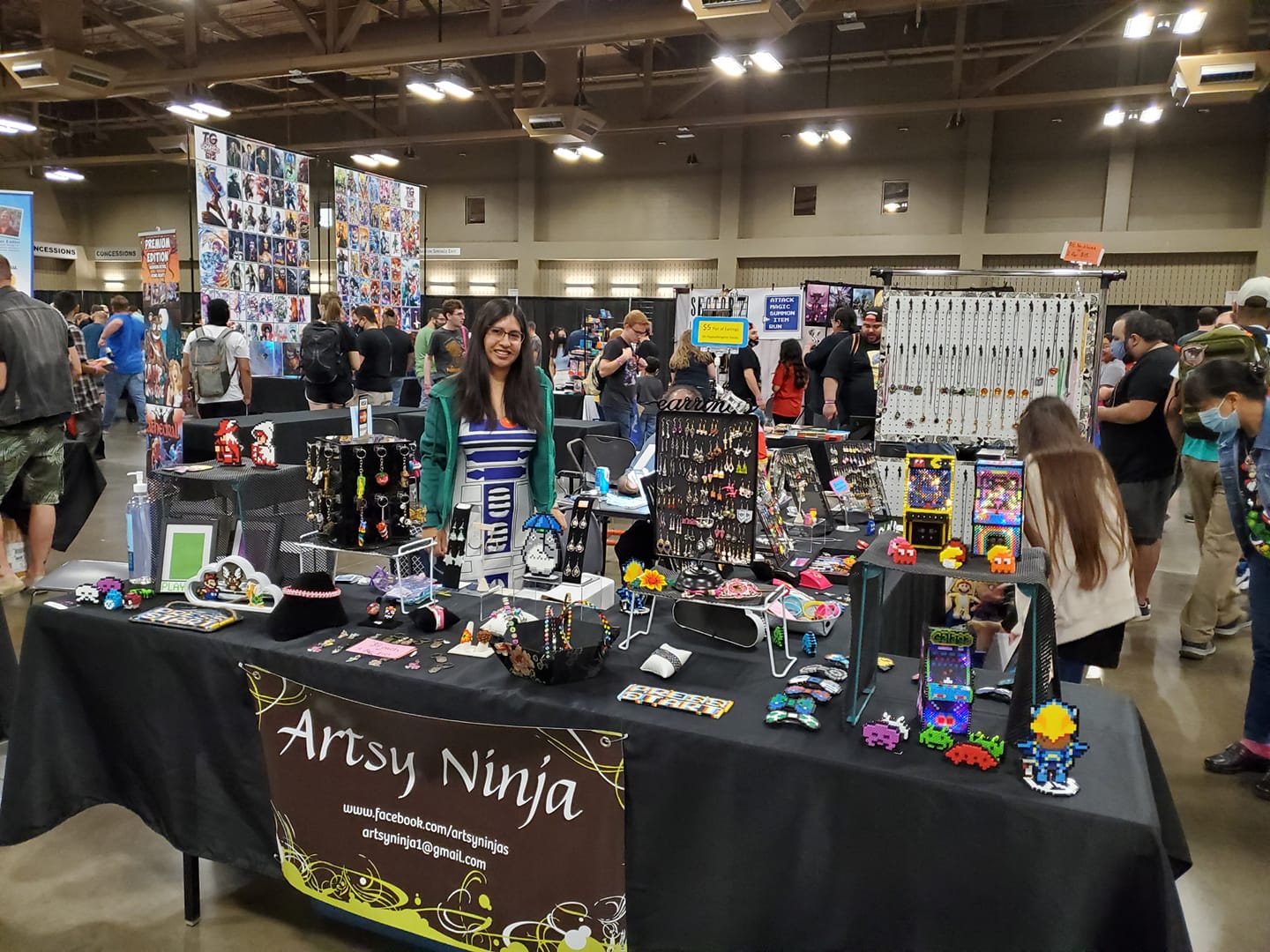 (Booth) Artsy Ninja. We sale pop art jewelry, fused bead figures and art, toys and plushies.

(10×20 Booth) BATTLEBATZ LLC/BBZ Engraving: Laser engraved art covering all corners of geekdom. Anime, Horror, Fantasy, Super heroes, Gaming and more. Engravings primary done on Wood and Slate. Don't see what you want? Let us know, we can do anything and will ship it to anywhere in the World!!! Family/Veteran Owned and Ran Texas Business.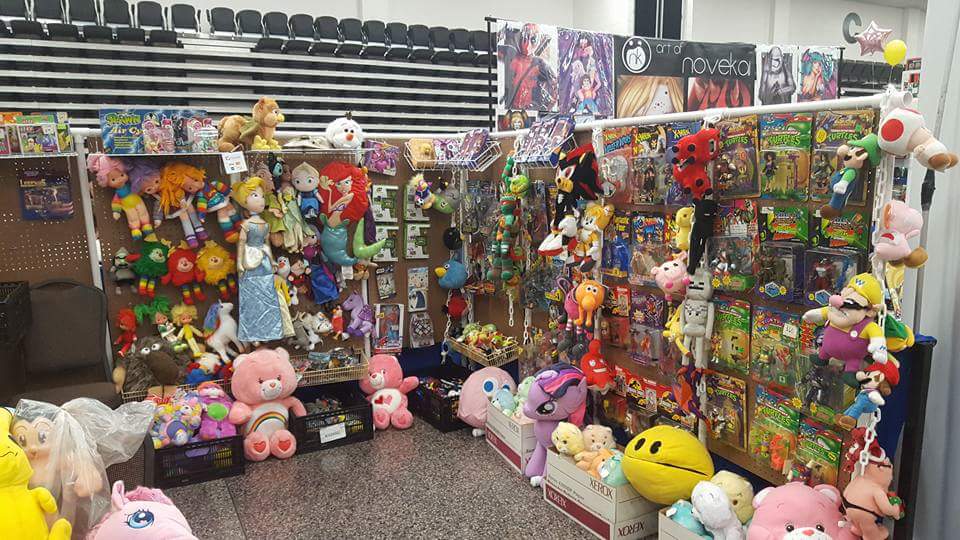 (10×10 Booth) (booth)Bobbymoo's Toys and Treasures: We sell all sorts of toys–vintage, anime, popular franchise, new and loose, from many fandoms! Our stock is eclectic and always changing. Look for the Plushie Pants Man!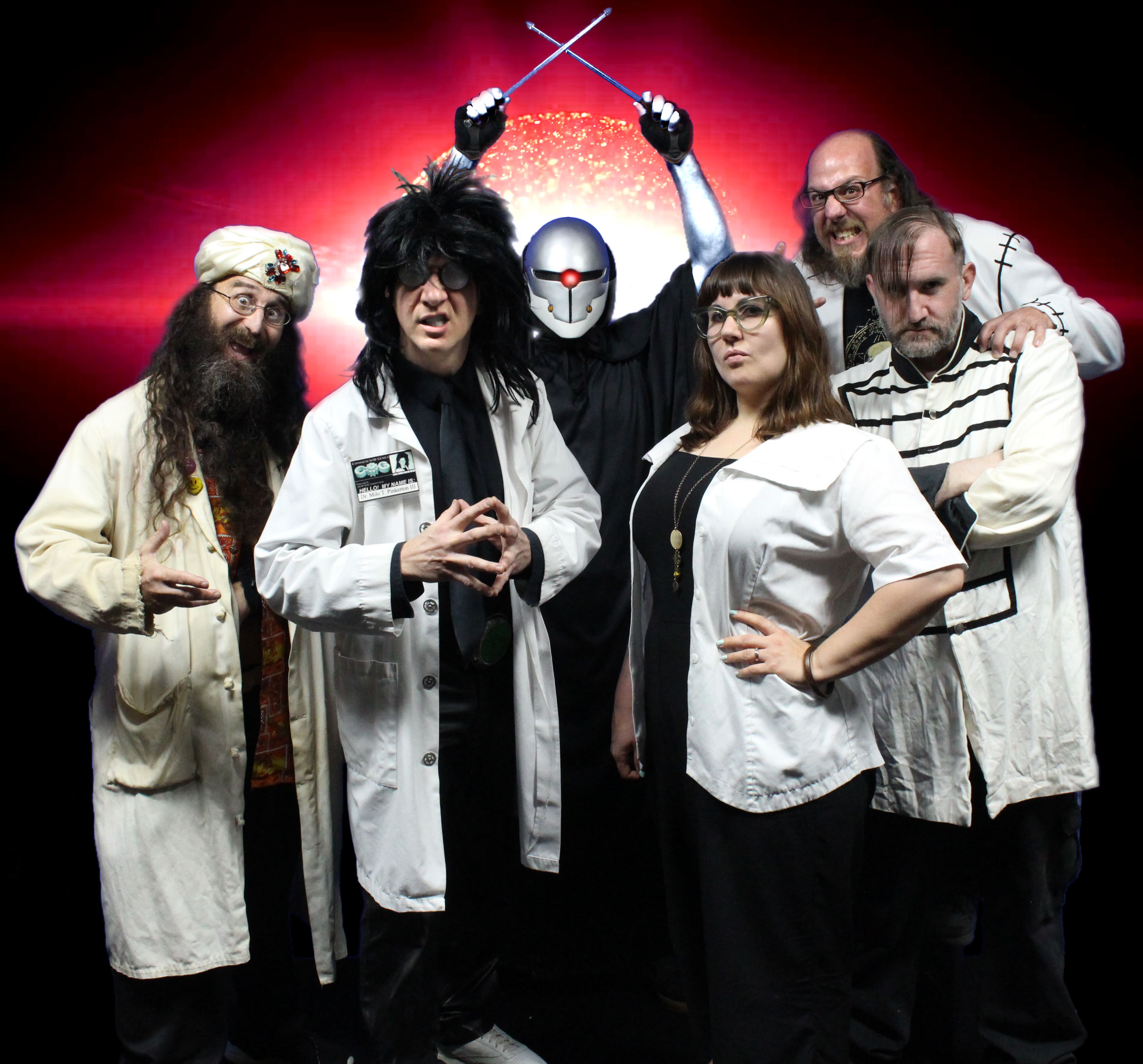 COG (playing live) It's a NERD ROCK TAKEOVER. The Consortium of Genius are an industrial-strength powerhouse featuring up to eight cerebral miscreants who jolt their audience into staggering submission. The resulting evil brainchild is part musical showcase, part sketch comedy, and all hi-tech magic!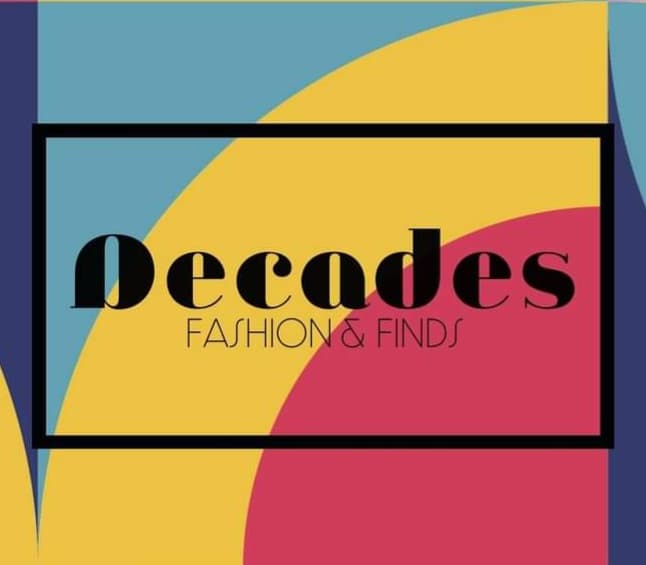 (Booth) "Decades Fashion & Finds" specialises in all things Vintage, Retro & Pop Culture! We will be offering Clothes, Toys, Decor, Art & More!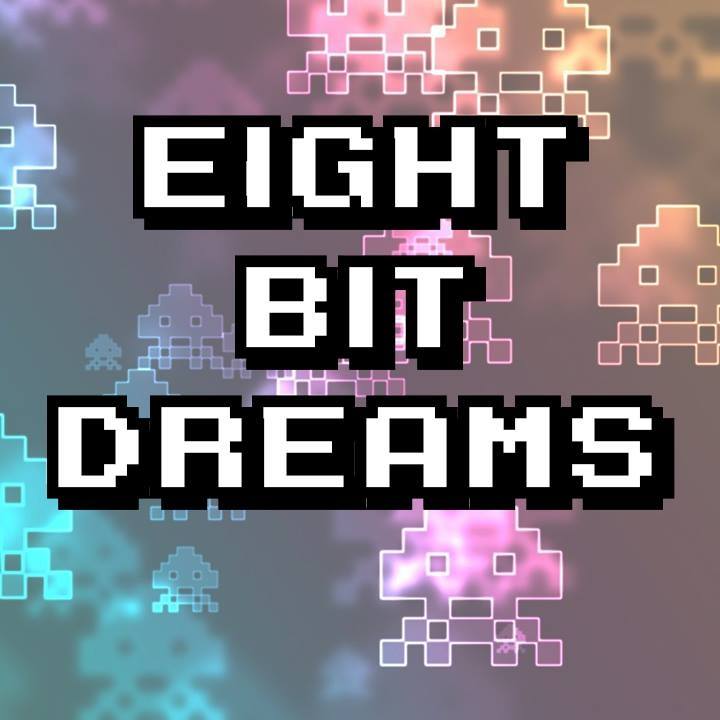 (booth) Products Classic horror and sci-fi themed coasters, hand made 8-bit themed fleece quilts

figuregroundart.com (Booth) Original Art by Holt Slack

Use the gift of Art to make your birthday, anniversary, or holiday occasions more unique! A personal Original Art commission is a great way to show the special person in your life how much you care. Does she have a cherished old photograph of family or a special event? Does he have a favorite sports team or a love of classic cars?These make great subjects for art and allow you to give that gift that you know they will love! Click on the links below to browse a small sample of past projects and commissions and if you would like more information, just Contact FigureGround Art and we'll get your special gift started!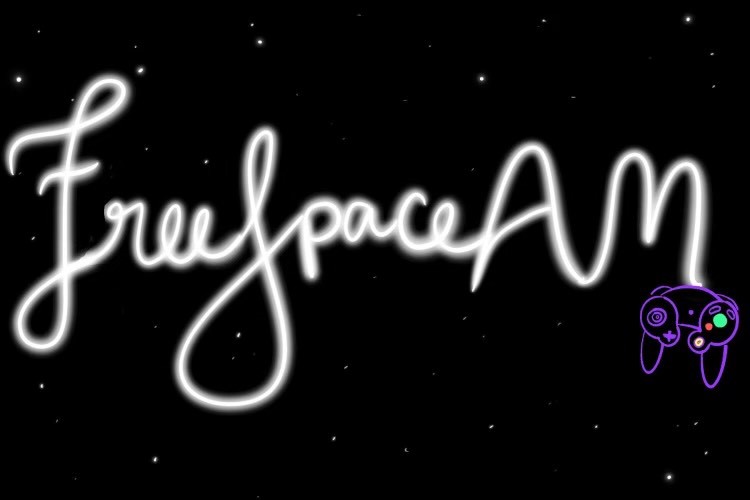 (10×10 Booth) We will have have lots of video games from retro to modern. I will also have anime and plushy related items.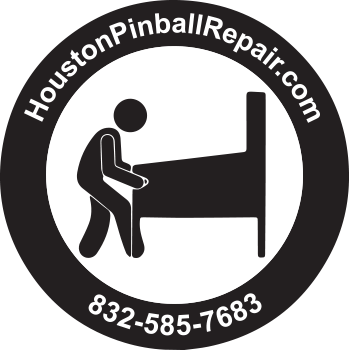 Houston Pinball Repair (booth) Houston Pinball Repair provides services for coin-operated games including repair, restoration, printed circuit board repair, and other specialized game specific needs. Private in-shop or house calls/on-site services are both available. All eras and manufacturers of games are welcome such as Bally, Midway, Williams, Chicago Gaming, Data East, Gottlieb, Jersey Jack, Sega, Stern Pinball, Stern Electronics Inc., Spooky, Chicago Coin, and more. Electromechanical games (EM's) manufactured between the 1940's-1970's of all varieties are also welcome such as bowling machines, pitch and bat games, and more. If currently having problems with any of your games, please feel free to come by our booth and ask. We'd love to try and help!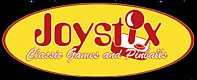 (booth) Joystix Classic Games and Pinballs has been serving Houston and surrouding areas since 1987. Our first machine was a stuffed animal crane and a two car garage served as our workshop. After years of continual growth, we know have one of the largest showrooms in the country. We carry most major manufacturers products in the amusement industry. We always maintain close to 250 classic and new arcade games, pinball machines, jukeboxes, air hockey, dart machines, photo booths and much more in our showroom. Joystix takes pride in being the only retailer in Texas that not only provides in house service but also accepts trade-ins toward new equipment. We have a vast networking system and can locate almost any game you desire. Our customer service is second to none and you can always reach me the owner, Charlie, instead of any answering machine after 5:01p.m. If you are looking for a particular game or an awesome place for your party, Joystix has the experience and integrity to satisfy your needs.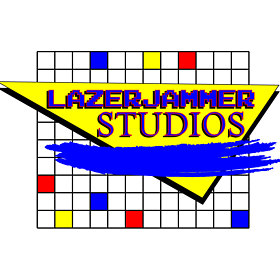 (Booth) Lazer Jammer Studios handmade retro computer and arcade-themed game room décor such as coasters, wall clocks, and desk accessories.

LilliPatch (booth) Sewist (sewing + artist) Unique, limited edition, and one-of-a-kind Not Your Everyday Totes, Snap It Pet Bandanas, Roll It Up leather dice trays, and resin works. Embroidery services available. Lillipatch.com FB/Insta: LilliPatch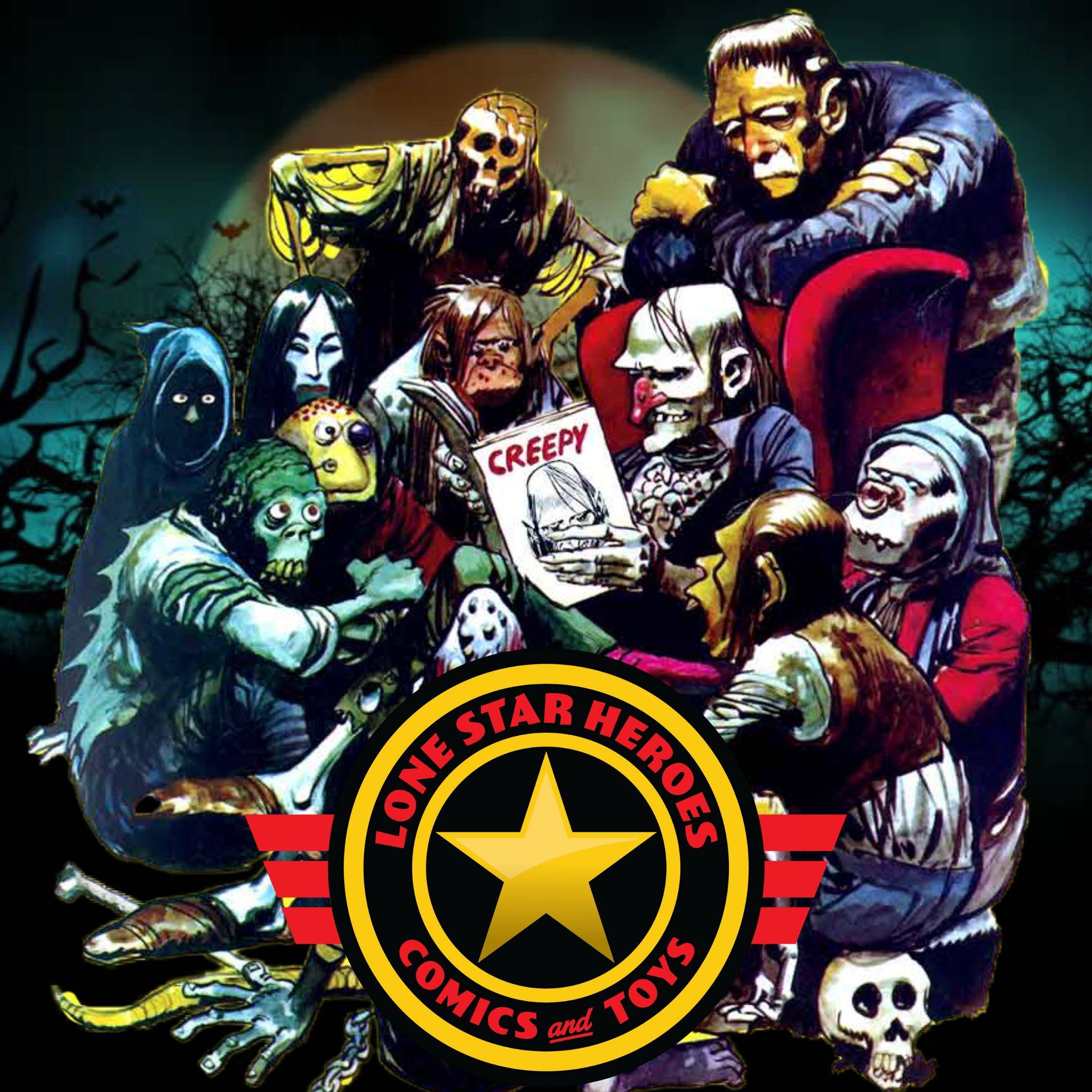 Lone Star Heroes: Comics & Toys (booth) https://www.facebook.com/lonestarheroescomics Pop culture, comic books, toys, video games, manga, anime, super hero, horror, science fiction, and fantasy merchandise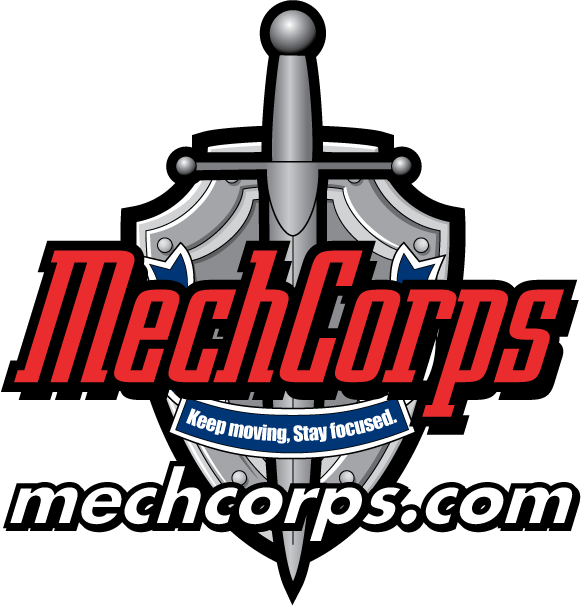 Free play! MechCorps is the place to experience BattleTech at it's fullest in the South Texas area and is headquartered on the west side of Houston, TX. BattleTech delivers adrenaline-pumping action.. From the moment you spot an opponent on your radar screen to the explosive battles, you are exhilarated. Enjoy the hunt for prey in a futuristic wasteland. BattleTech is not hide and seek, it's seek and destroy. Every moment counts as you control a thirty-foot tall, 75 ton walking tank, blasting your way to victory. You're the pilot of a BattleMech® competing against seven other players in the 31st century. Each 'Mech® is equipped with tons of ammo, cannons, lasers and missiles. Your job is to destroy your opponents while trying to withstand their vigorous attack on you.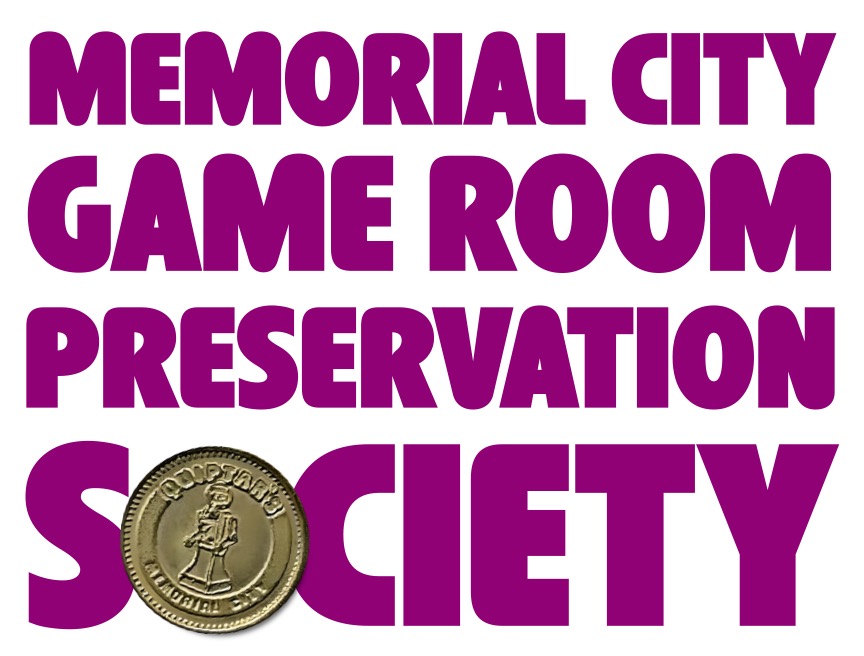 (10×10 Booth) The Memorial City Game Room Preservation Society celebrates the history of arcade gaming in Houston, Texas. At the prestigious Houston Arcade Expo, we will promote, educate and create a dialogue with attendees about Houston's colorful arcade past. In addition, we will sell our unique 'Arcade Mix' candy blend that was developed during the 1980's in Houston. This unique confection was crafted with the sole aim to help arcade gamers enjoy and perform video game playing at the highest level. Any proceeds will go toward helping our organization preserve and amplify the history of Houston video game arcades.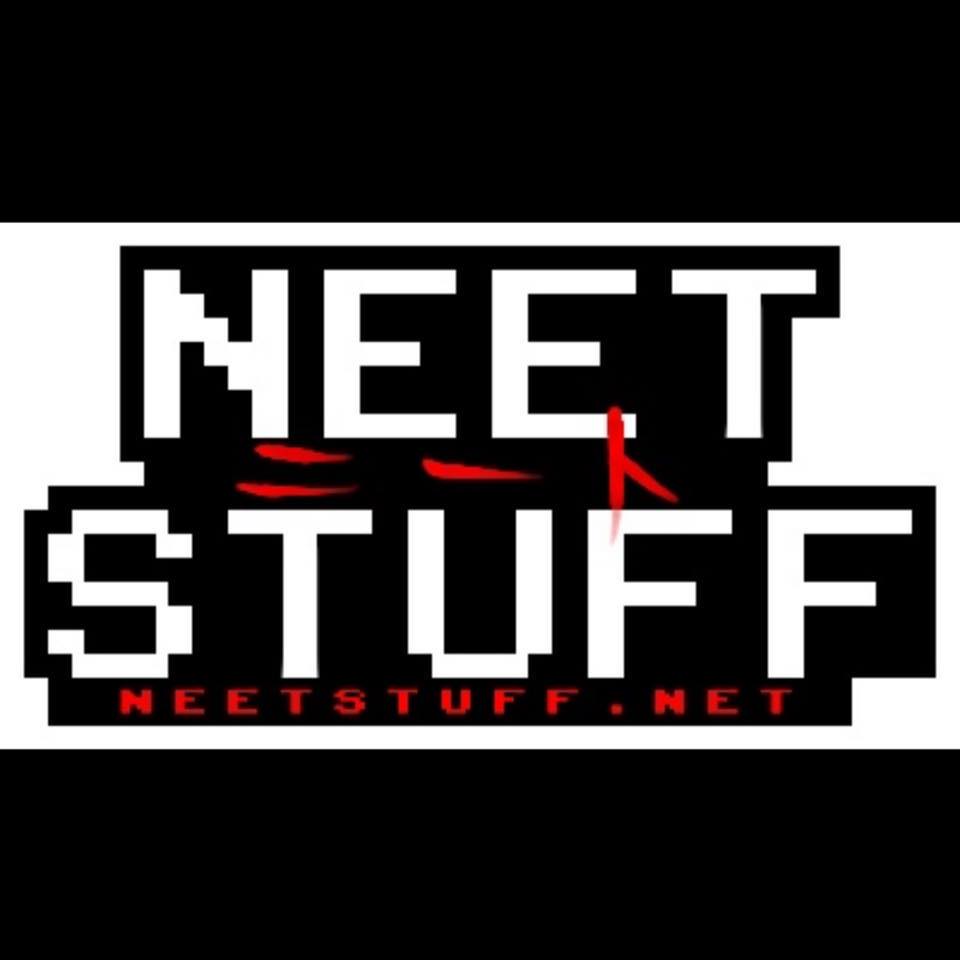 (10×10 Booth) 3D Printing 3D modeling 3D print repair and troubleshooting Sticker Design Graphics Design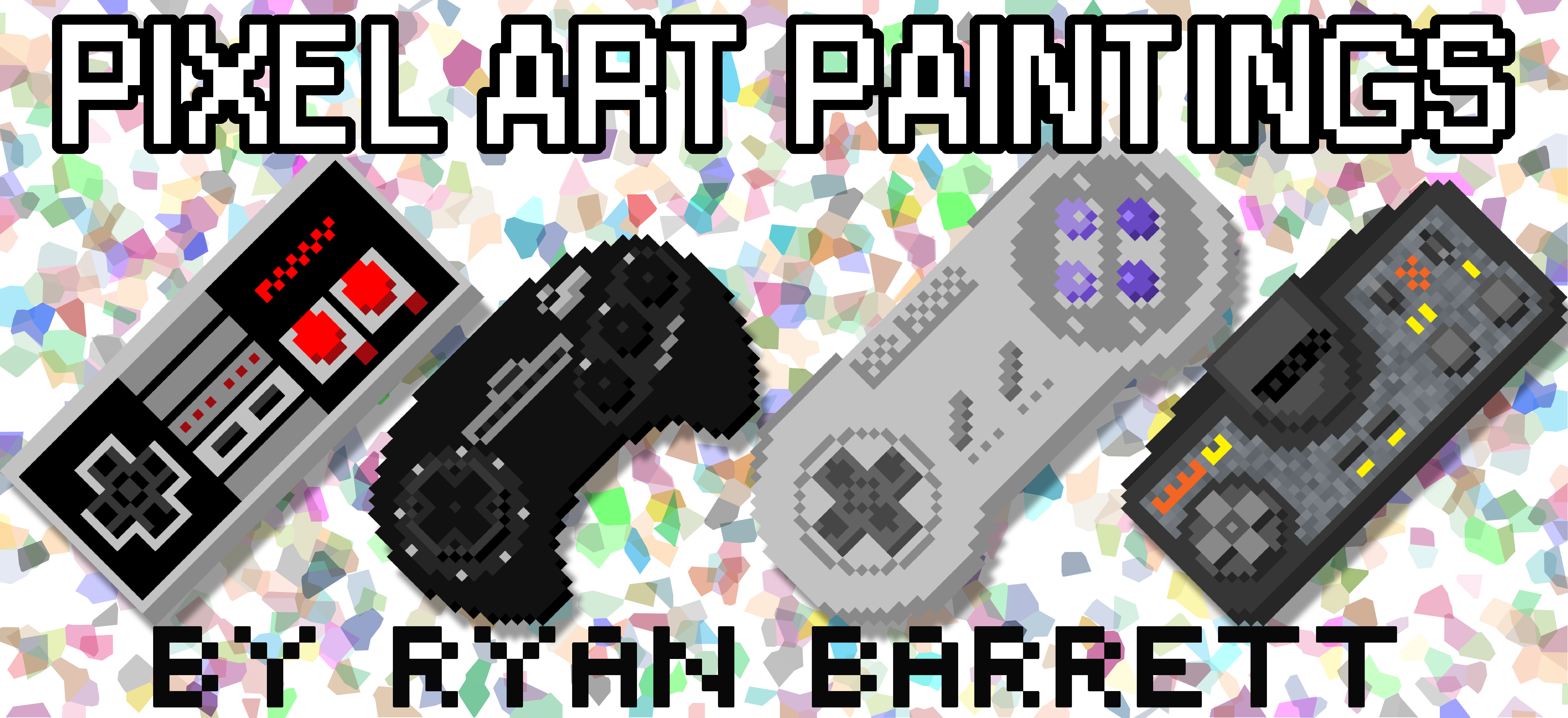 (10×10 Booth) PixelArtPaintings.com, PixelArtStickers.com, and @8bit0 team up for the ultimate pixel art vendor experience! Our products are video game sprite themed, handmade pixel artwork and crafts, jewelry and stickers. More info will be provided upon request. Two people total will be managing the booth.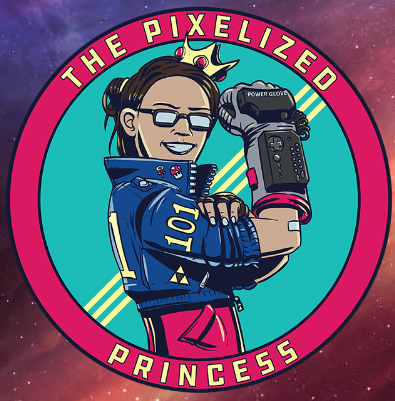 (10×20 Booth) The Pixelized Princess. We sell standing retro video game standup sprites, wall canvas pictures, and we transform old paintings into video game art.

(10×20 Booth) We are husband and wife team, Erik and Kristina. Together, we have created a space to express our love of all things geek. Erik X use his skills as a photographer and digital artist to create photo realistic works referencing pop culture. Kristina X brings her love of color and contour into her paintings inspired by the powerful women in both her life and the comics and books she has read. We sell our works as both prints and wooden engraved pieces. We also draw our own renditions of characters and original works and create alcohol ink painting and accessories.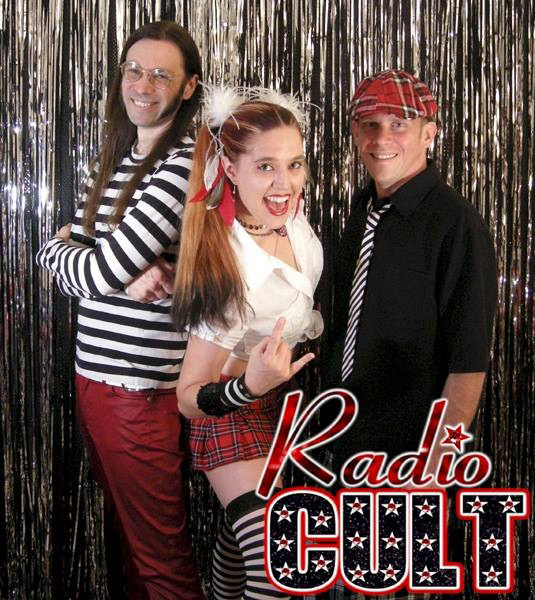 (playing live 11/13/21) and (booth) "Radio Cult: The worst band you'll ever love! These guys and gal don't simply play music, they have the most fun possible doing it! And YOU are invited to join in! Seriously, do you play guitar, bass, or drums? Do you sing? Let them know and they'll probably let you sit in with them at their next show! Even if you don't know any of their original music, the band plays hundreds of cover songs too (mostly from the 70s, 80s, and 90s). They treat every show with the seriousness of a high-school house party when someone's parents are out of town. They're just as goofy in real life as they appear to be in their music videos, comic book stories, and Saturday morning cartoon. After recording five albums and playing well over 1000 shows together at dozens of conventions, casinos, parties, events and festivals as well as hundreds of bars, concert halls and other music venues across the country and throughout Europe, you'd think they'd have gotten better. Nope. They're still the same fun-loving fools that they've always been, with silly smiles on their faces as they sing about cats and monsters and stuff…and we love them for it!" We are the good guys!

(10×10 booth) "Ravenshire Hobby is a small online family business, based in Spring, Texas, that focuses on providing figures, apparel, manga, comics, and other merchandise based on popular anime and video games. All of our items are officially licensed to ensure that you receive quality products. We also produce original videos, reviews, and podcasts on our site for everyone to enjoy!"

(booth) Retro Craft Beards We specialize in handcrafted and upcycled products that feature pop culture. We take can drinks with cool designs and upcycle them into candles. We also make our own can candles with our own labels. We also make laser cut earrings, keychains and lamps. We give old NES sports games a facelift by putting them in new cartridges and designing custom labels for them themed to Houston sports teams. Find us on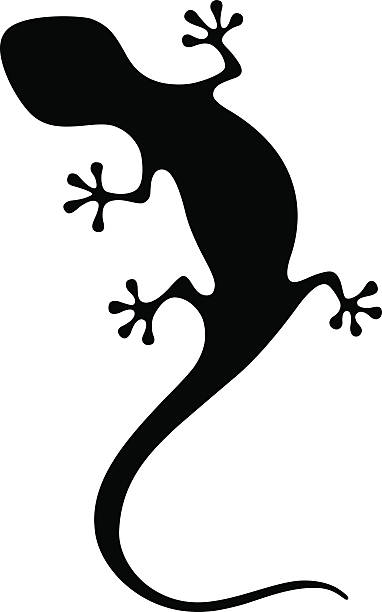 (booth) Salamander city pinball club Pinballers based in Austin Texas. I've been going since 2015 and can't wait to finally be a bigger part! We're gonna have a gottlieb spider man with a power ball and a World Series (pre-war) pinball, and hopefully one more pin. Oh and most importantly, party favors for everybody who stood in to say hey.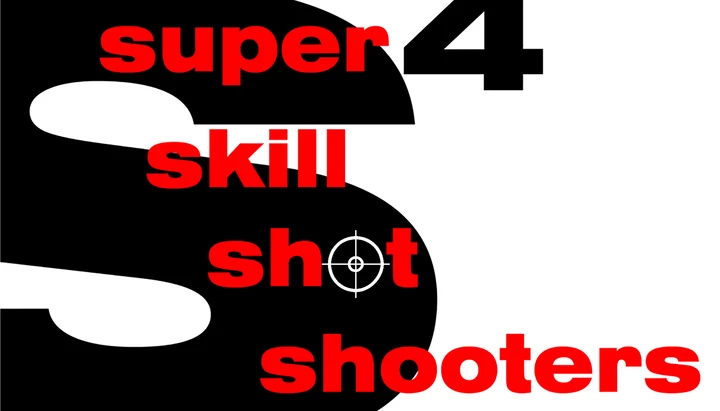 (10×20 Booth) Super Skill Shot Shooters A pinball shooter rod needs to be more than good looking. It affects one of the most important shots in the game, launching the ball precisely. Handcrafted in the U.S., Super Skill Shot Shooters share 3 important traits: 1. Cool Themes with quality materials 2. Durable enough for commercial use 3. Friendly to the touch with NO mold lines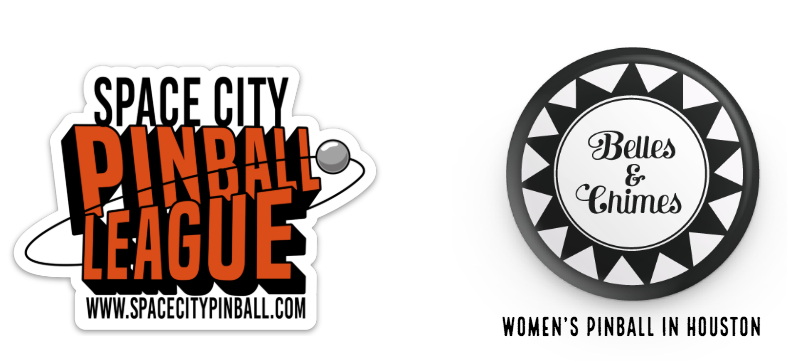 (booth) The Space City Pinball League is dedicated to organizing and promoting competitive pinball events in Houston that are open to all skill levels. The league hosts tournaments throughout the city at various locations including The Game Preserve, EinStein's Pub, and Eighteen Twenty Lounge-Joystix. SCPL women's division, The Belles of Space City, is the local chapter of the worldwide Belles & Chimes organization. Belles & Chimes is an international network of women's pinball leagues run by women, for women. The mission is to provide a fun, social environment for women to play pinball together. SCPL is proud to present the Space City Open and the Women's Interplanetary Knockout pinball tournaments at the Houston Arcade Expo!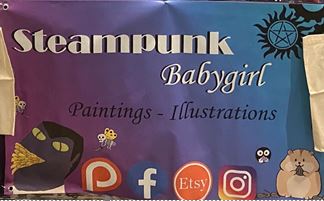 Steampunk Babygirl (booth) A locally based artist with handmade products. Canvas paintings. Decals/ stickers. Find me on TikTok as @myadhdhome or on Instagram/Etsy as Steampunkbabygirl https://www.patreon.com/Steampunkbabygirl https://www.etsy.com/SteampunkBabygirl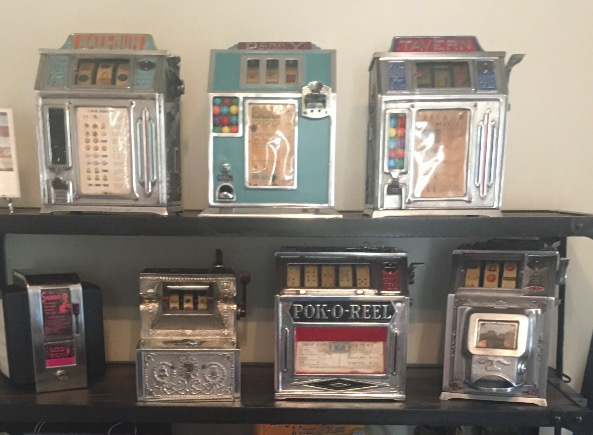 Total man cave (booth) Vintage Trade Stimulator's (similar to mini slot, machines with gumball, payouts,) from 1890 to 1950s made by Mills, Groetchen ABT, Daval Buckley and others. Penny and nickel machines are all in working condition. These were used in bars, and penny arcades.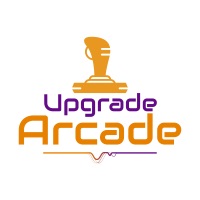 upgrade arcade (booth) we are a group of arcade builders, I do special cabinets, my cousin does graphics, and my friend sell modified arcades also we have 3 pages squidarcade.com, upgradearcade.com and inkanddesign.com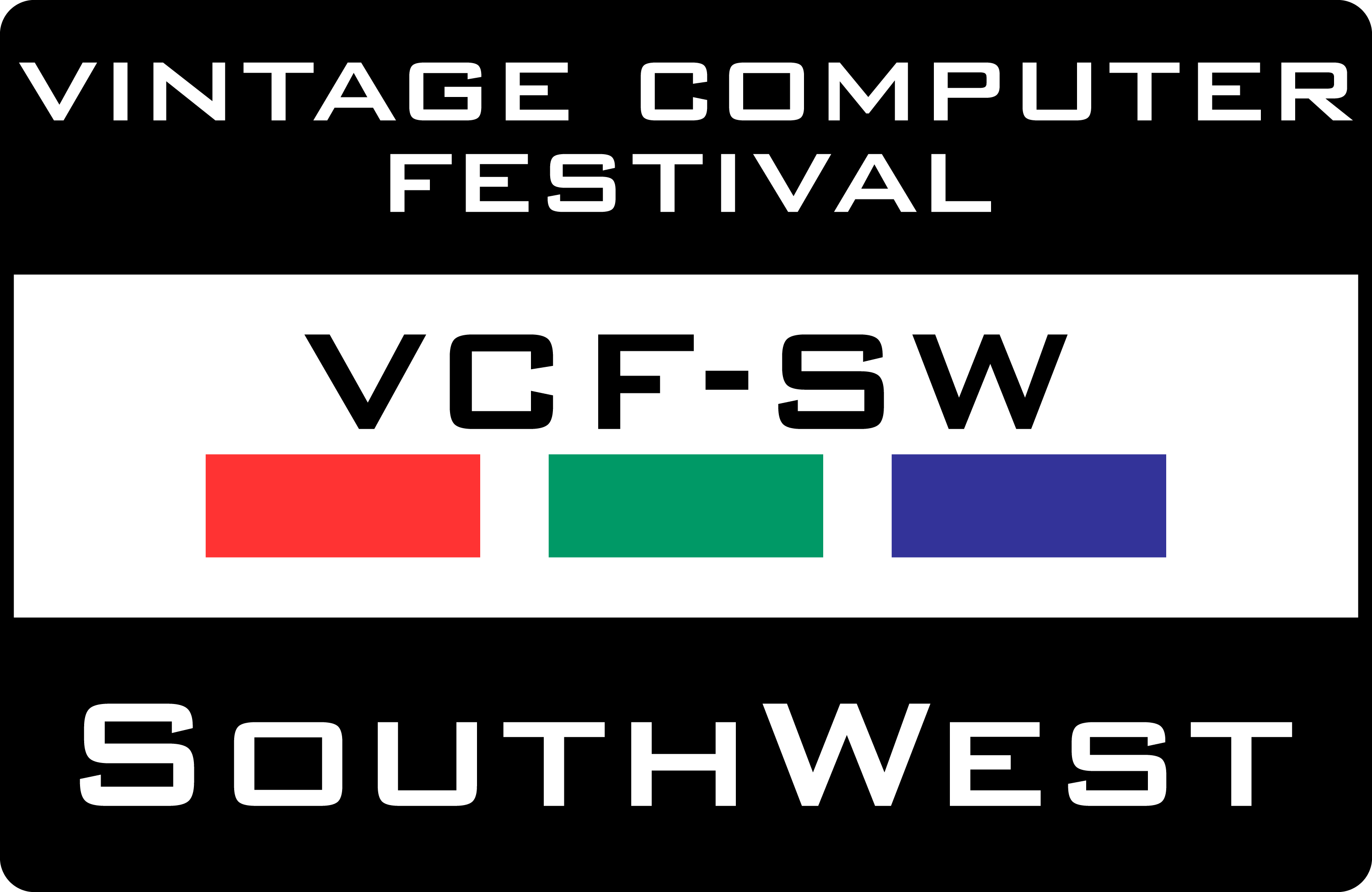 Vintage computer festival southwest June 14-16, 2024(10×10 booth) Our mission is to preserve computing history through education, outreach, conservation, and restoration. We strive to accomplish this through family friendly hands-on activities at our event, and by fostering and nurturing the expansion of our on-line and in-person communities. The Vintage Computer Federation is a 501(c)3 non-profit.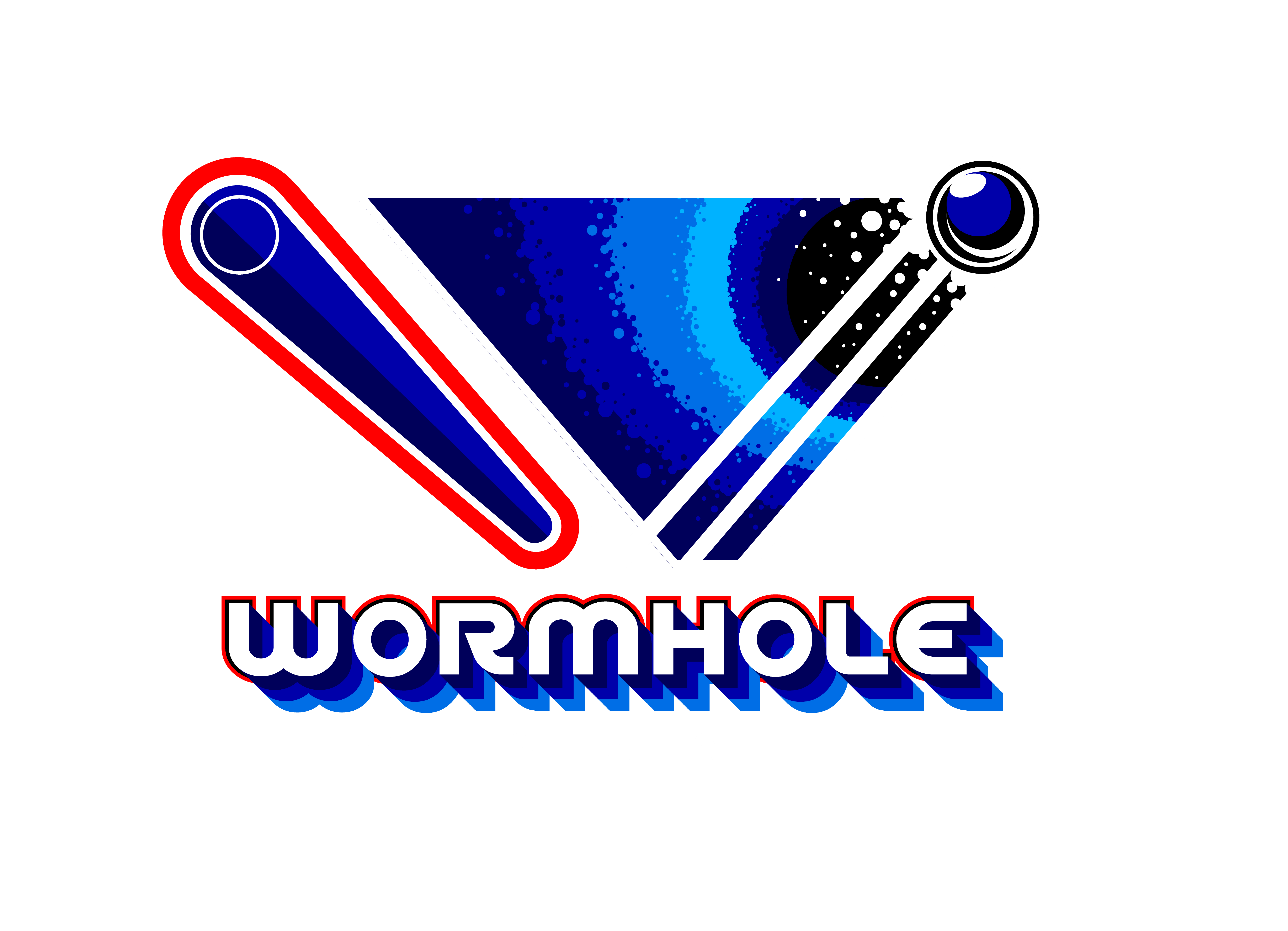 Wormhole (10×20 booth) Wormhole Pinball is a private pinball club located in parts unknown Houston, TX. We have a pinball stream on Twitch and YouTube. We will be streaming the Space City Open finals live on Twitch from the tournament room.
Load in and out instructions.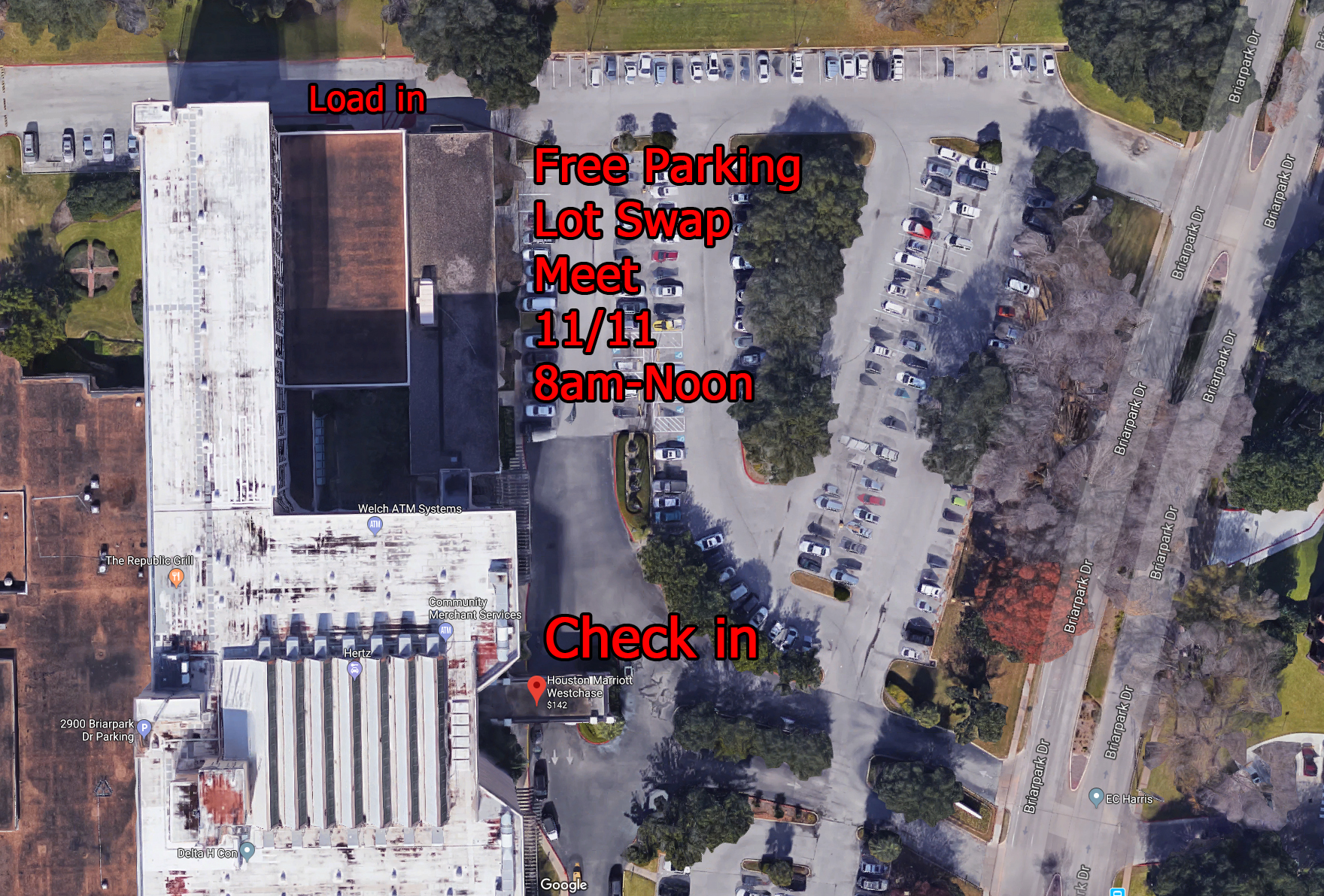 instructions Load-in for Exhibitors and people bringing games is as follows 12pm until 12am Thursday 9am until 12pm Friday Your game needs to be there (even if you sell it) until the end of the show if you have to move it you will have to pay for your weekend pass. Load out is after 2pm on sunday until 10pm You can bring games to sell, but they must be on free play and everyone must be able to play them Games must stay until load out times unless there is an emergency *For any organization or individual with Booth space, Swap Meet Space and or bringing a game(s) for sale of free play at the Houston Arcade Expo LLC will automatically enter into this agreement that is made upon the express condition that Houston Arcade Expo LLC, Houston Area Arcade Group LLC, Keith Christensen and its agents shall be free from all liabilities and claims for damages and/or suits for or by reason of any injury, or death to any person or property of the Vendor, its agents, employees, or third parties, from any cause or causes whatsoever while in or on said premises or any other part thereof during the term of this event or occasioned by any occupancy or use of said premises or any activity carried on by the vendor in connection herewith, and the Vendor hereby covenants and agrees to indemnify, defend and hold harmless the Houston Arcade Expo LLC, Houston Area Arcade Group, Keith Christensen and its agents from all liabilities, charges, expenses and cost on account of or by reason of any such injuries, deaths, liabilities, claims, suits or losses however occurring or damages growing out of the same. IF the show is canceled due to Government Regulations due to Covid 19 ALL tickets and Booth fees not be refunded but will be usable for the 2022 show.
---