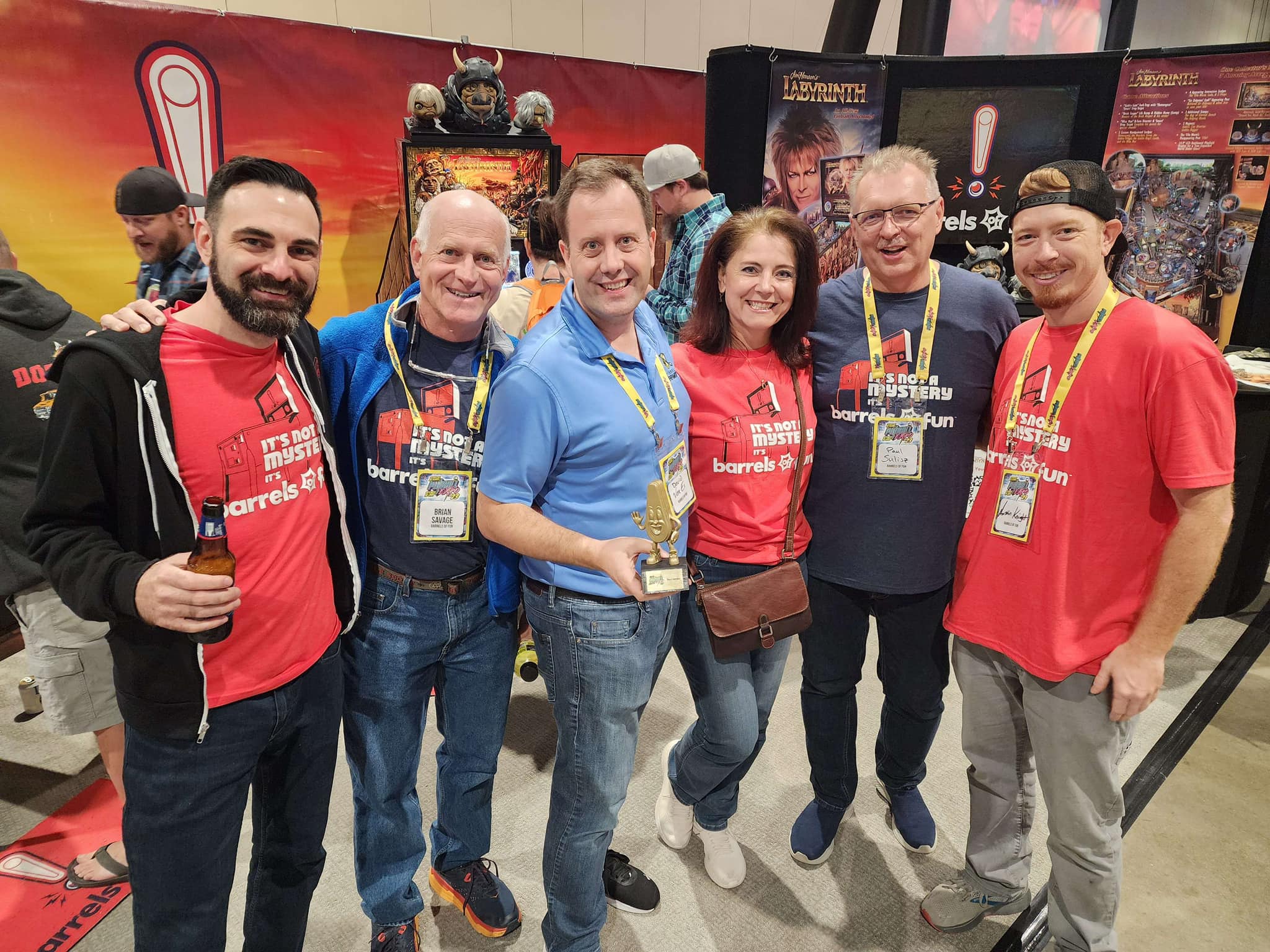 Barrels of Fun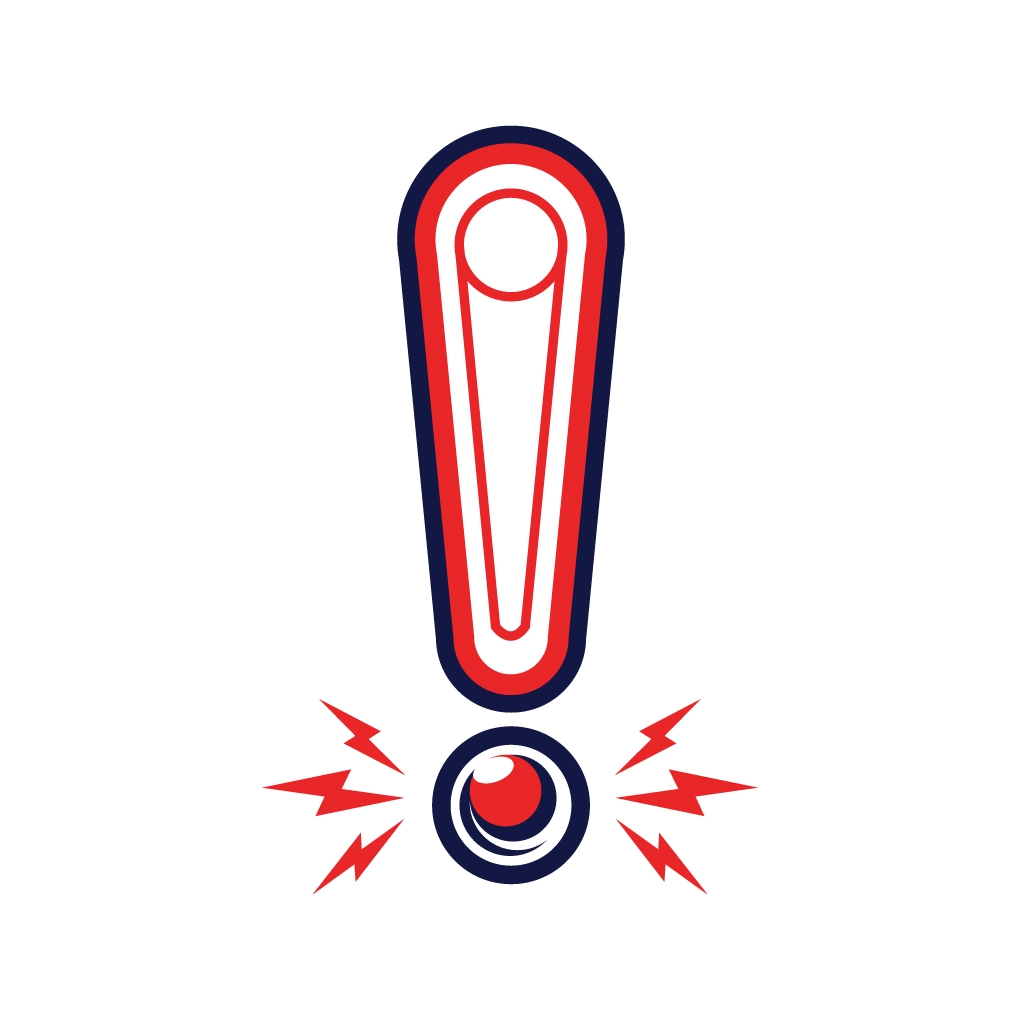 Houston Texas Pinball Manufacturer!
Barrels of Fun presents Jim Henson's Labyrinth, where YOU battle Jareth the Goblin King.  It's up to you to defeat him before the 13th hour!  In this game you will meet new "friends", who may hurt you or help you in your quest.  What will you choose, left or right?  Up or down?  Do you take a "friend's" advice or totally ignore them?  It's all up to you as you try and avoid the Oubliette, the Cleaners as well as the Bog of Eternal Stench.
12:30 pm Speaker -Seminar Room- Barrels of Fun
Saturday 12th of Oct
Come and chat with Houston's 1st pinball manufacture and the Design team who has designed the Labyrinth pinball!